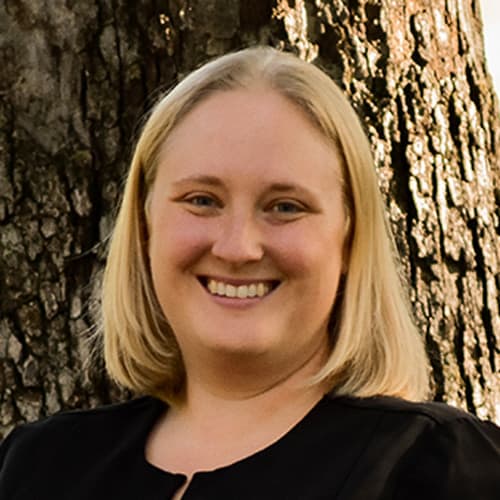 Dr. Caitlin Herriott
Dr. Caitlin Herriott received her Bachelor of Animal Science from the University of Maryland in 2013. She then moved to Iowa and received her Doctorate of Veterinary Medicine from Iowa State University in 2017. Following veterinary school, Dr. Herriott moved to Phoenix where she practiced at a busy small animal hospital for several years. She and her fiancé moved back to Iowa where she practiced at a hospital in Ames. Dr. Herriott has a special interest in surgery as well as preventative care.
In her free time, she enjoys spending time with her fiancé and their fur-babies. They have two dogs, Dobby and Mei, and three cats, Smudge, Kahlua, and Jack. She also enjoys reading, biking, and playing board games.