Choosing The Right Food
Many pet parents pick their pet's food simply by choosing a flavor that their dog or cat will enjoy, and a price point that works for their budget.
But the best diet for your pet should be formulated to meet all of your cat or dog's nutritional needs based on a number of key factors including their overall health, breed, age and lifestyle.
Whether you are looking to help your pet achieve optimal health, look their very best for competitions, relieve allergy symptoms or treat serious illnesses such as kidney disease, veterinary nutritional counseling with our Ankeny vets can help.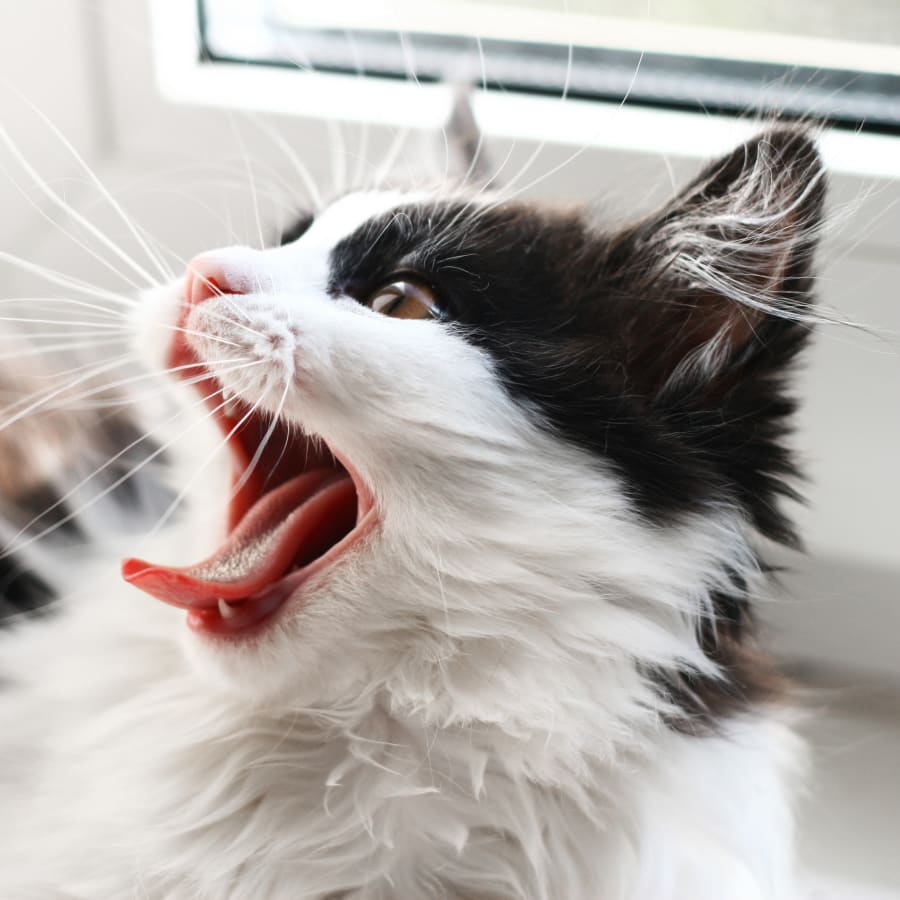 Veterinary Nutrition & Health
Many health conditions seen in cats and dogs can be treated wholly or in part with a nutritionally balanced diet that has been specially formulated to address your animal's specific issue.
Our vets at Creature Comforts Veterinary Hospital in Ankeny can provide you with specially formulated prescription diets and nutritional advice to help treat the following conditions in cats and dogs. 
Obesity
Kidney Disease
Diabetes
Allergies
Skin and Coat Disorders
Nutrition, Age & Lifestyle
There are hundreds of pet food brands lining store shelves, making it challenging for pet parents to find a food that's nutritionally matched to their pet's needs. Veterinary nutritional counseling can help you navigate through these complicated choices and decode pet food labels. 
Our veterinarians will provide you with the facts you need to make you make informed decisions about which diet is right for your pet. We can recommend foods that we believe will be most appropriate for your dog or cat based on your pet's needs and your financial considerations,
Nutritional counseling also includes guidance on how much to feed your pet based on a calculation of your pet's caloric requirements.